Update 20 October 2020
The below is a bit outdated, head over to superpolar.org.
——-
Updated 24 September 2020
After being active in bands, solo music making and producing, smaller labels, releases, writing about music, producing radio etc. for some decades, I've just launched a new label: superpolar Taïps. The first two releases (tape and digital) are here
After being active in bands, solo music making and producing, smaller labels, releases, writing about music, producing radio etc. for some decades, I've just launched a new label: superpolar Taïps. The first two releases (tape and digital) are here
and you may read more on Twitter @bleed_air / Instagram @superpolar_taips.
The third release will be a compilation, albeit a special one.
I bought – in a mood, because they were on sale – a bunch of C-5 cassettes at tape muzik a while ago and had the idea to use them for a cassingles compilation, i.e. very limited edition cassette singles with exclusive B sides by various artists. All A sides would be part of a digital compilation whereas B sides would be exclusive.
However, I thought the idea might just be too stupid, so the tapes kept sitting on my shelf for a while until I started discussing it with qualchan./peradam tapes , Strategic Tape Reserve and Third Kind Rec who actually liked the idea, were willing to contribute and help in gathering artists.
qualchan, third kind rec and myself invited a lot of people – most of them can be found in this Twitter group and here were are with roundabout 25 artists, the outline being: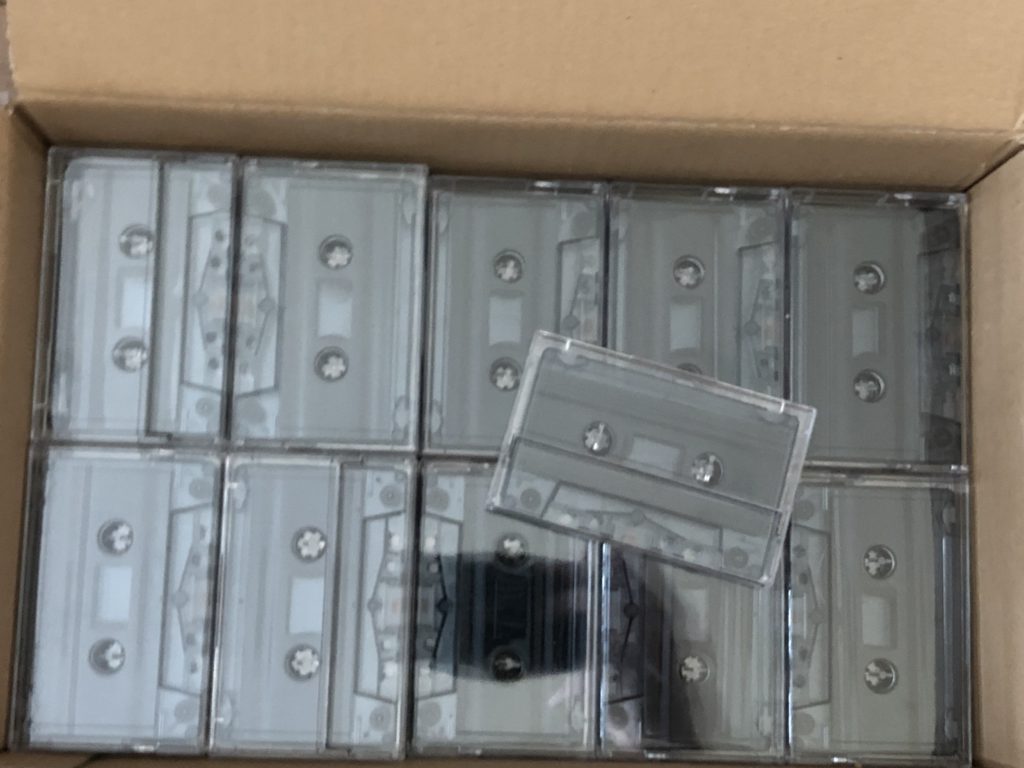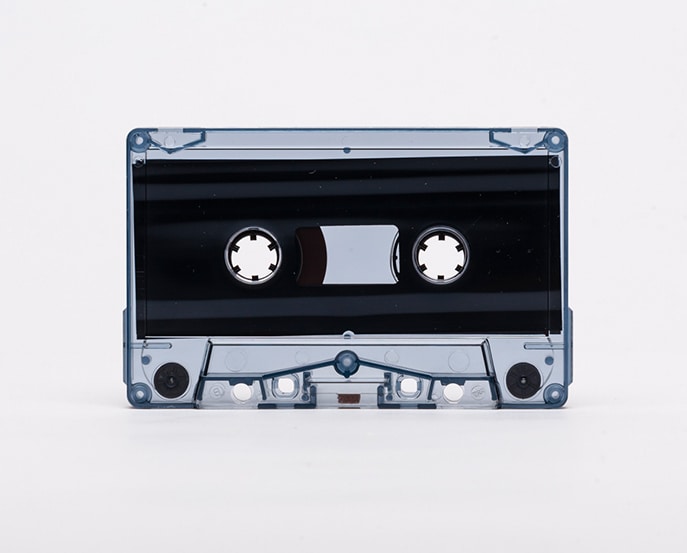 100 C-5 cassettes (2.5 minutes per side)
25 artists with two tracks max 2:30 in length on one C-5 cassette
B-side track exclusively on cassette
Just 2 copies each will go on sale ( 50 in total) as merch on superpolar.bandcamp.com
2 spares (superpolar taïps archive copy, artist copy, i.e. any artist will receive one – the postage might eat up any revenue, but so be it, everybody has to have one)
individual cover images/illustrations by the artist (or of course sb who does it on behalf of the artist) – superpolar Taïps J-Card template in dropbox (please mail/contact via Twitter DM @bleed_air so I can share the folders with you, of course also happy to help / take over the layout
your tracks should also be uploaded to this Dropbox folder
Digital compilation w/ all 25 A-side tracks on superpolar.bandcamp.com
Should there be any profit it would be donated to charitable cultural/music/arts promoting organisations (to be decided in cooordination with all participating artists).
Deadline for submissions via the a.m. shared dropbox folder is 1 December 2020
Planned release date is Jan 2021
if you have questions or need more info do not hesitate to get in touch: mail@superpolar.org or Twitter @bleed_air.
I am very much looking forward to this.
P.S.: Should we eventually have more than 25 artists … no worries. Either there will be a few left or I'll order a few more.